About Us
We have spent years studying the relationship between science and wellness. We believe that living your best life starts when you feel clean, fresh and rejuvenated. At Zen Routine, we're here to help you on your journey to bring out the healthier, natural, more confident you.
You have enough on your plate. Let our dedicated research team do the hard work so you can focus on what matters. Our all natural solutions will always leave you feeling refreshed and ready to take on the world.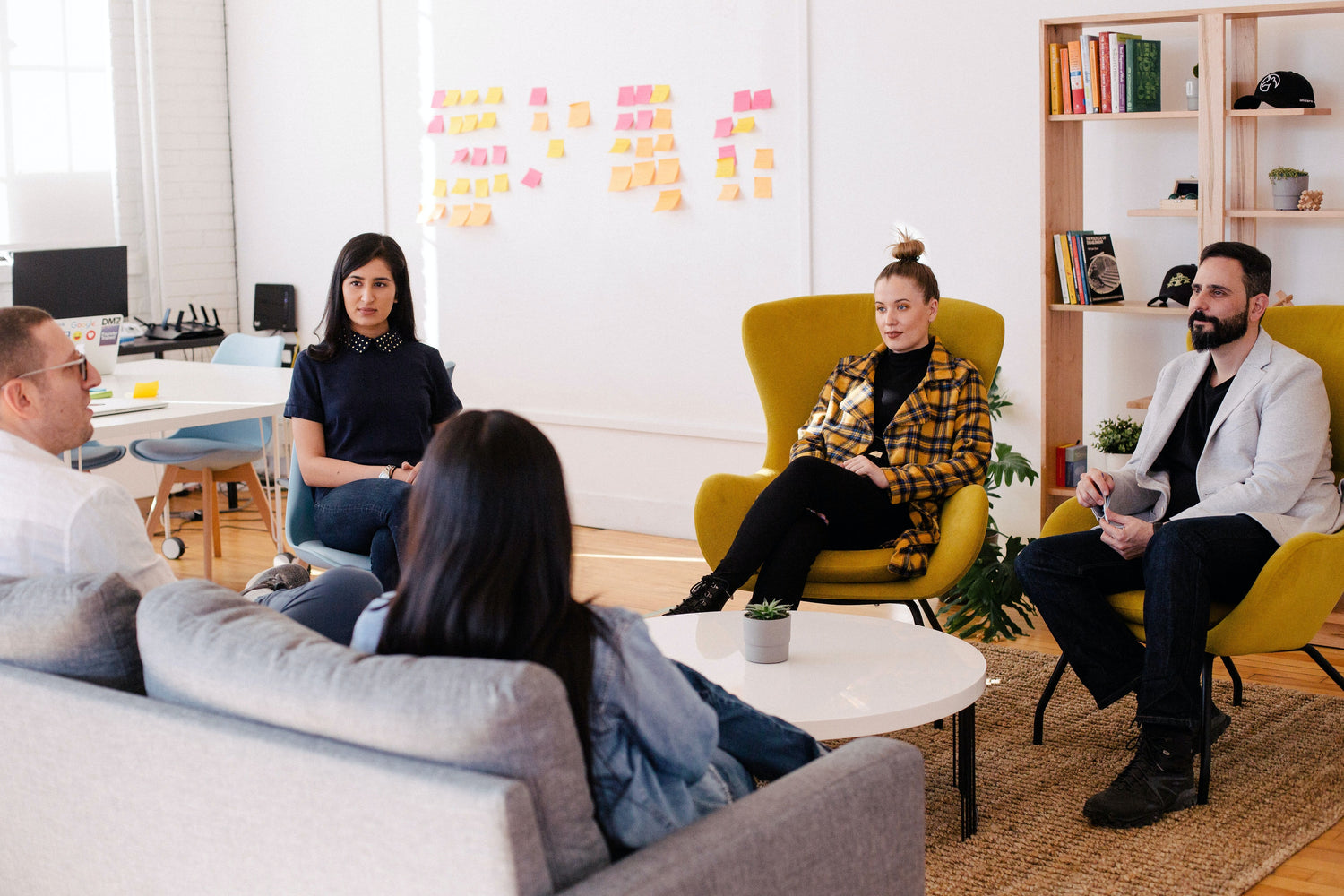 The Experts Know Best
Our team of researchers, sleep scientists, and scent experts dedicate themselves to developing the world's best 100% natural products. And the result is better than what we ever could have imagined. We are proud to bring you a natural, ethically sourced product that helps you look and feel your best.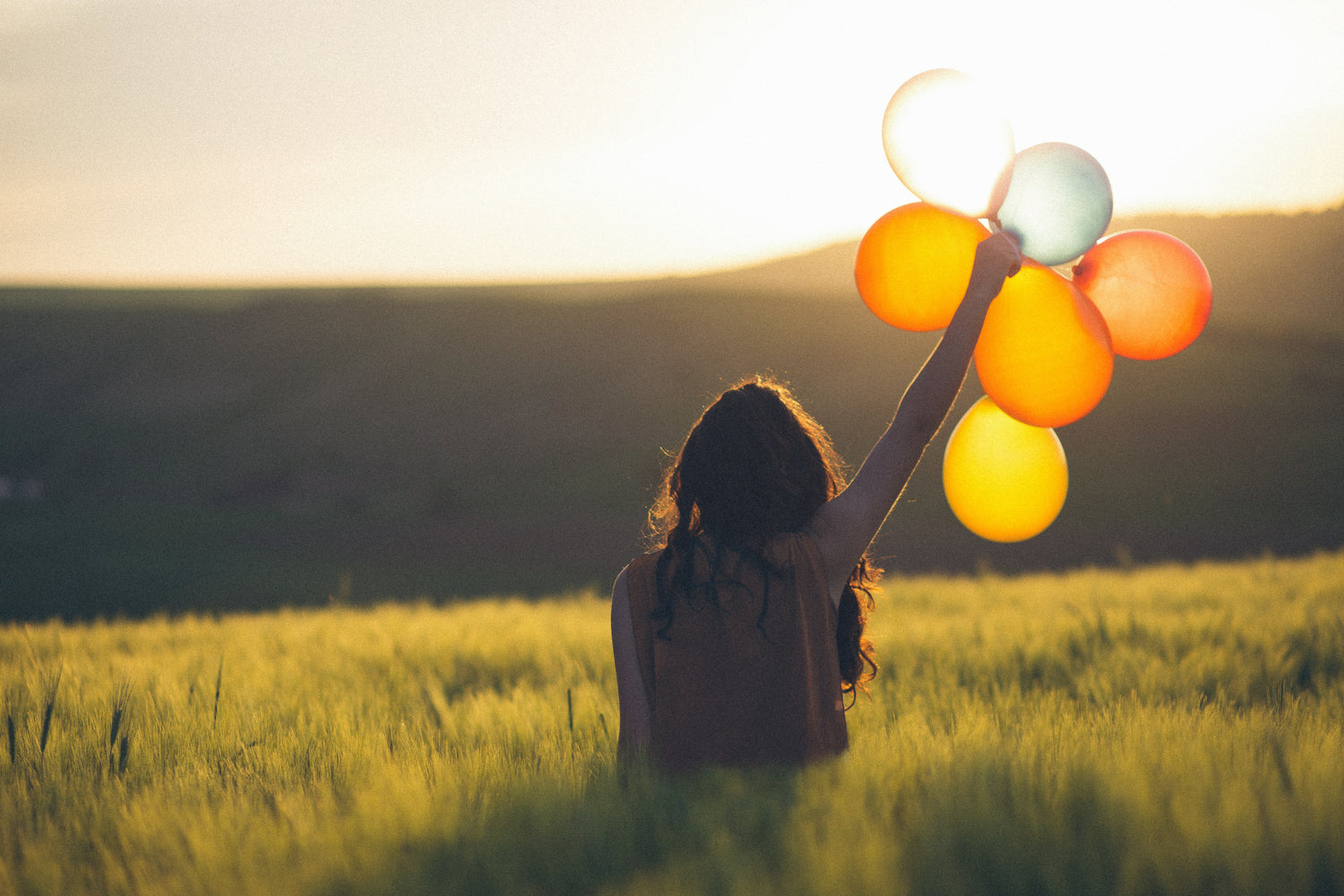 The Nature of Science
There is a real science behind getting consistent, quality sleep. We have an in-house of team of world class sleep scientists, botanists and aromatherapists. We strive to seek a harmonious balance between the power of science and the serenity of nature.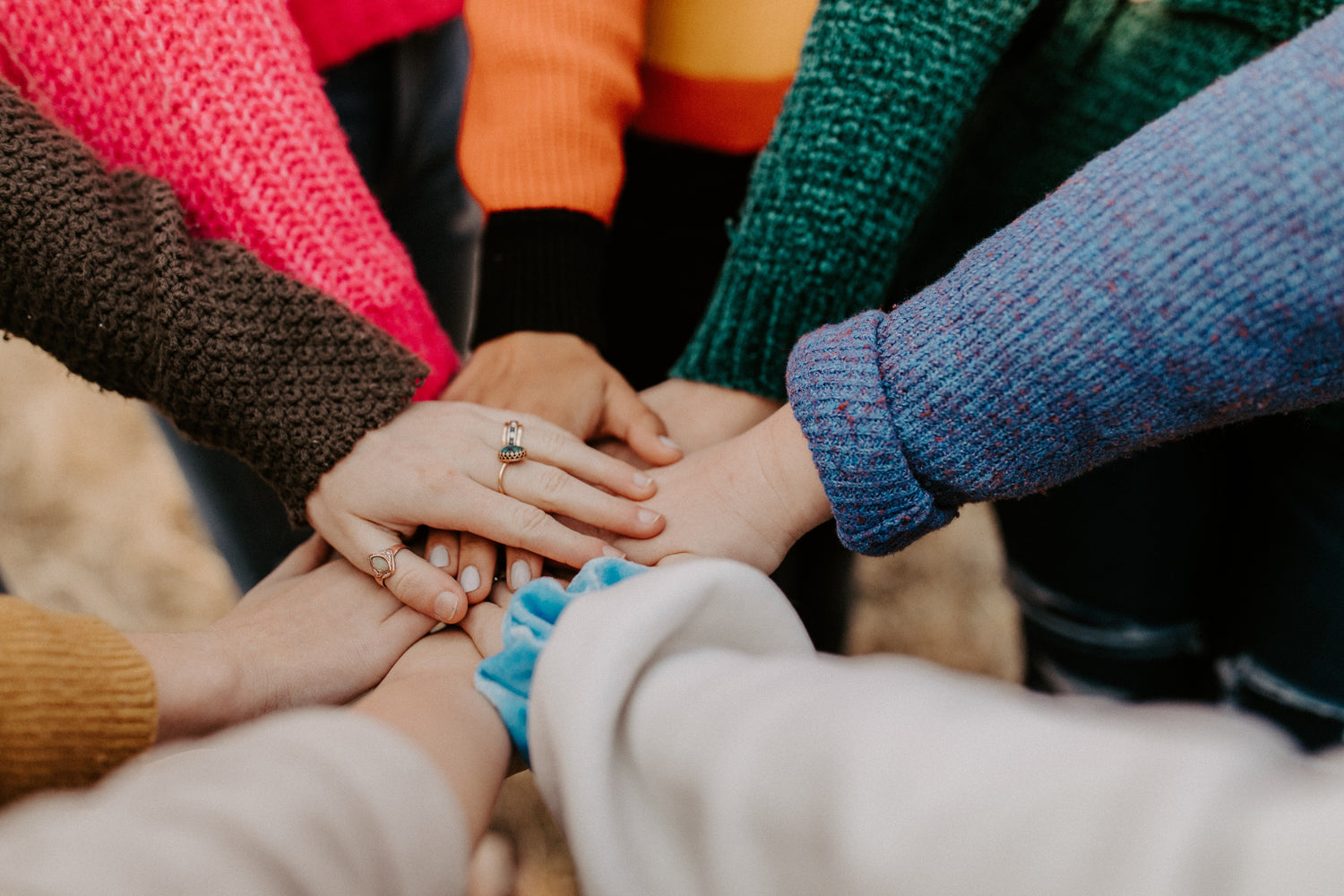 SOCIALLY RESPONSIBLE
How do we sleep at night? By knowing we sell only 100% pure essential oils that are free from phthalates, sulphates, GMOs, petroleum, or synthetic colors. We sleep with a conscience as clean as our products, knowing that 100% of our packaging is fully recyclable, compostable, and biodegradable.
Do you have a question about Zen Routine? Our Customer Care Team is available 24/7 to answer any questions and help in any way you need.